Deemed a "techie Utopia" in an article by the Los Angeles Times, Westchester and the neighboring area of Playa Vista (also referred to as Silicon Beach), Playa del Rey, and Marina del Rey have become the home of the Los Angeles tech and startup community in recent years. The area has become extremely popular among young couples and families buying their first single-family home.
With its proximity to the beach and rich cultural history, this growing community offers a bevy of activities for the adventurous and the curious! We compiled a list of some of our favorite ways to spend time in the area...

Breakfast at Pann's Coffee Shop


If you're a fan of mid-century architecture or just want to take a step back in time, we recommend taking a trip to Pann's Coffee Shop. Just adjacent to Westchester in Ladera Heights, Pann's is more than just a coffee shop, it's an institution.


Built in 1958, the building was constructed in the distinctive "Googie" style architecture and has been the setting of numerous films including Bewitched. We recommend saving room for dessert - particularly their famous Dreem-M-M Milk Shake (warning: a sugar crash will no doubt follow but it's absolutely worth it).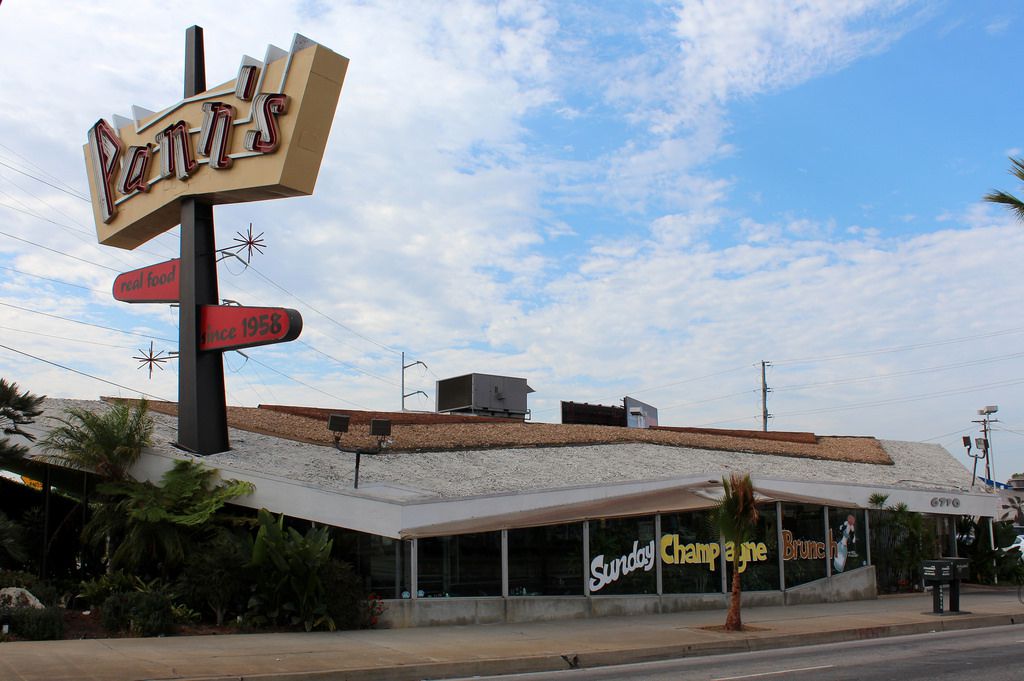 Learn to Row in Marina Del Rey


Are you an early bird or do you aspire to be? Exercise early? Do you enjoy watching the sun rise? Or maybe you've watched Rob Lowe in the movie rowing-adventure True Blue a few too many times?


The Los Angeles Rowing Club (LARC) offers a learn to row program for beginners where you can learn the fundamentals of rowing, boat-handling skills and safety in a fun, supportive community. Discover first hand the benefits of rowing, rowing your boat gently down the stream.
Learn more here
.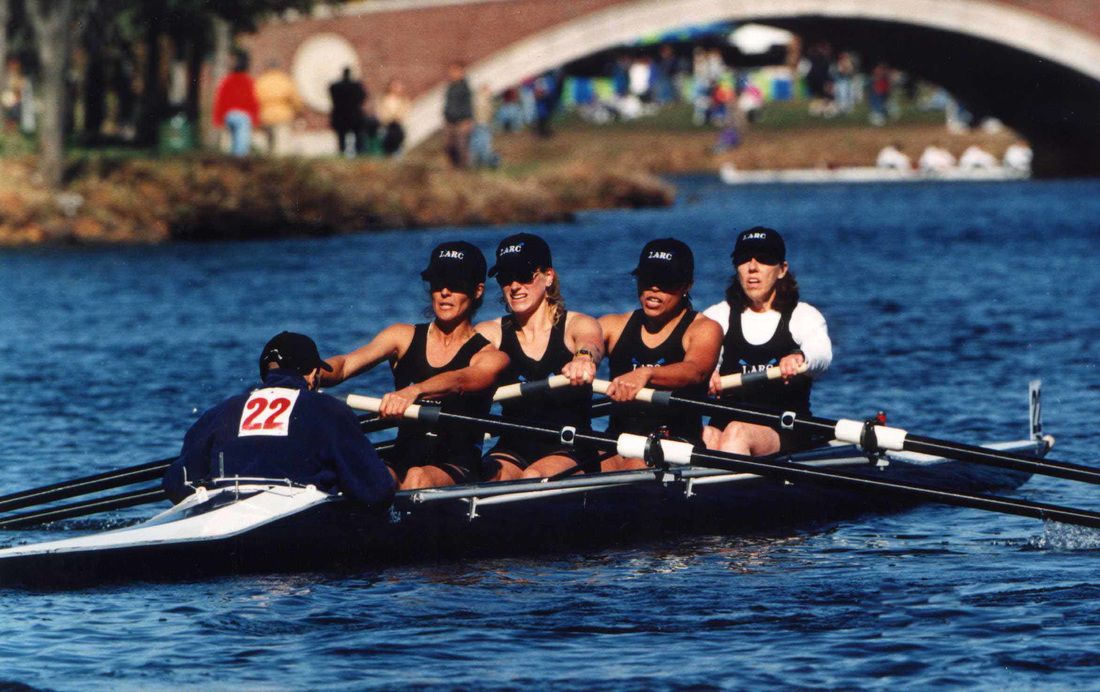 Westchester Farmers Market


"Sometimes the greatest adventure is simply a conversation" -- Amadeus Wolfe


There's no better place to strike up interesting conversation and get to know a community more than a farmers market. "Westchester Farmers' Market brings together over 50 of the region's best farmers, ranchers, specialty growers, food purveyors, and artisans each and every week."


Every Wednesday or Sunday, shop for farm-to-your-table fresh fruits, herbs and veggies or pick up a fresh bouquet of flowers. Be sure to check their calendar for kids' activities and special events.
Learn more here
.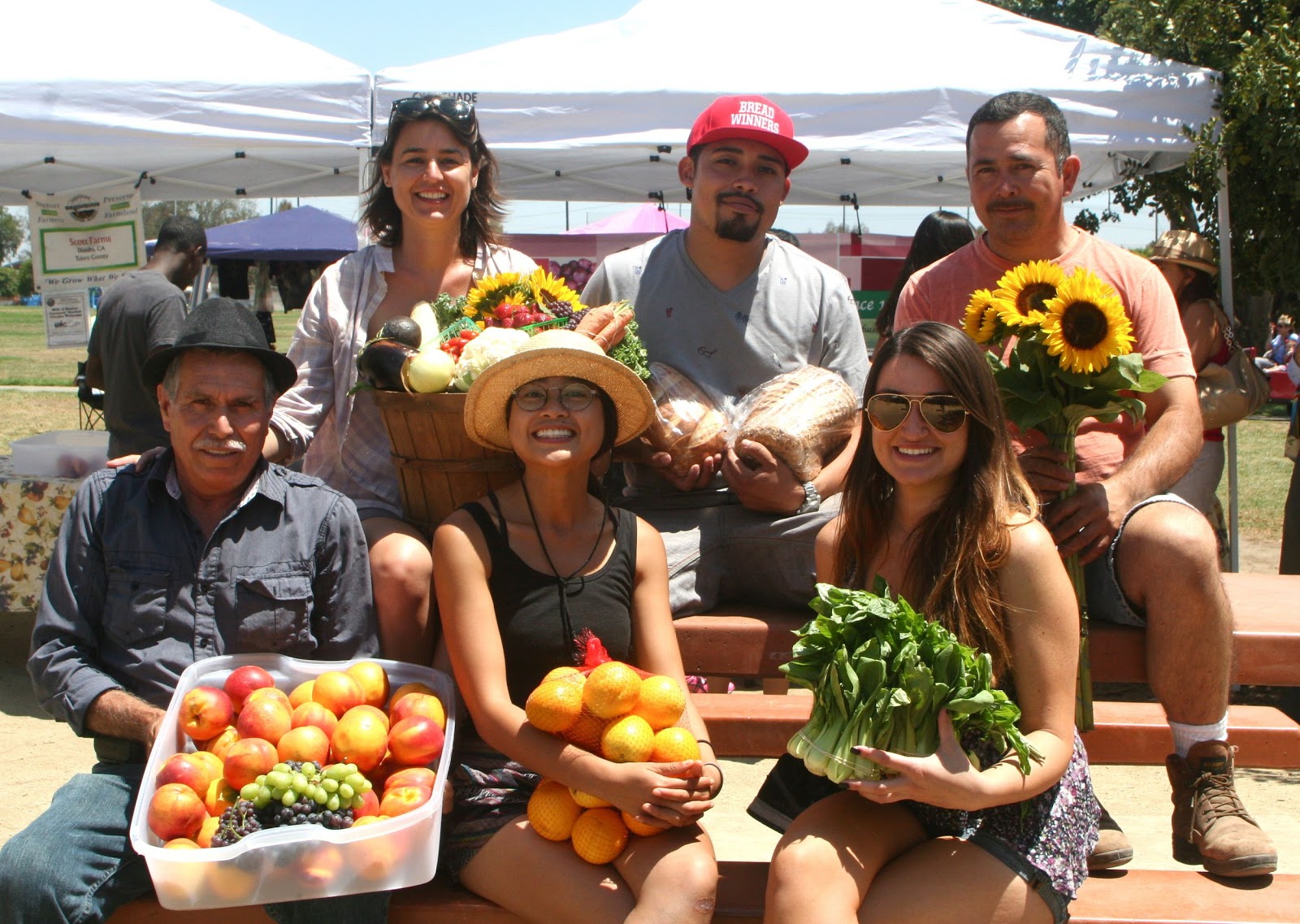 YOGAqua


If you're torn between yoga and paddleboarding, why not combine the two? That's exactly what happens at Yogaqua in Marina Del Rey (just watch out for the rowers mentioned above!)


"YOGAqua classes are open to all levels. Students are taken through a Vinyasa Yoga flow with customized and detailed instruction for the paddleboard."


The best of both worlds!
Learn more here
.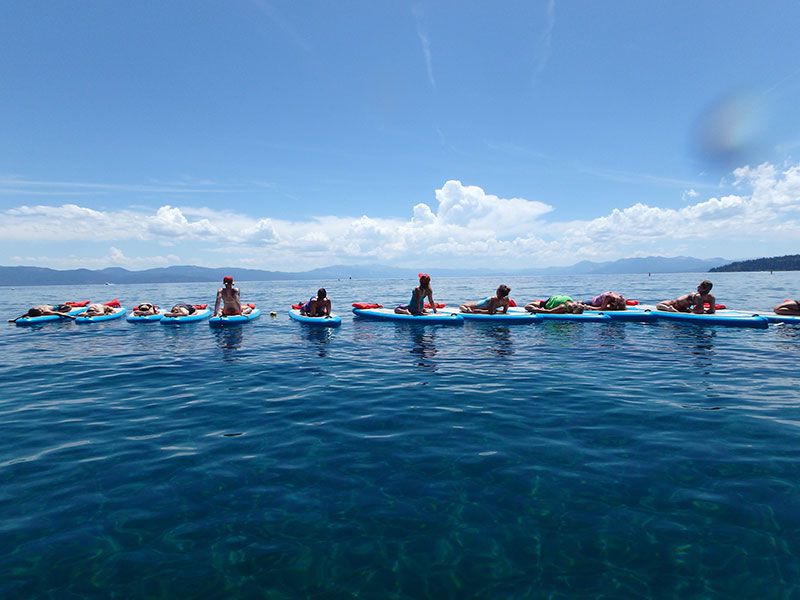 Ben Maltz Gallery at Otis College of Art and Design


If you're feeling more introspective and want to discover the latest works of art from Los Angeles' vibrant art community, we suggest a trip to the Ben Maltz Gallery.


This nearby gallery showcases "regional, national, and international established and emerging artists, connecting their work to the Otis community and the public at large through exhibitions, programming, and publications."


Free to the public year round. To learn more about current and upcoming exhibits,
click here
.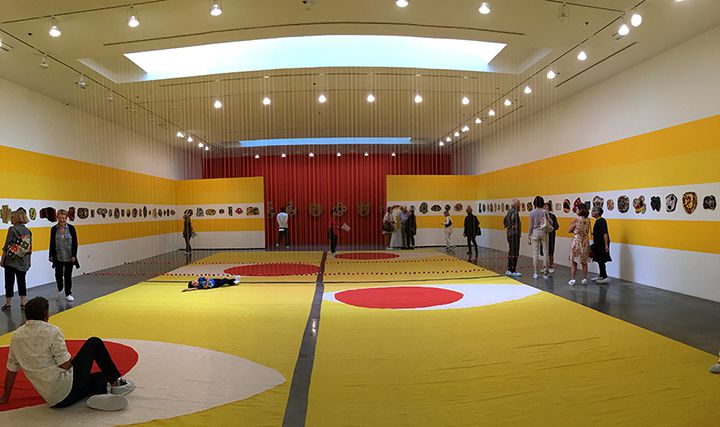 Want to learn more about the community?
Considering a move to the Westchester and the neighboring area? At the Stephanie Younger Group, we believe your time should be spent enjoying the perfect home, not searching for it.


Contact us to learn more.