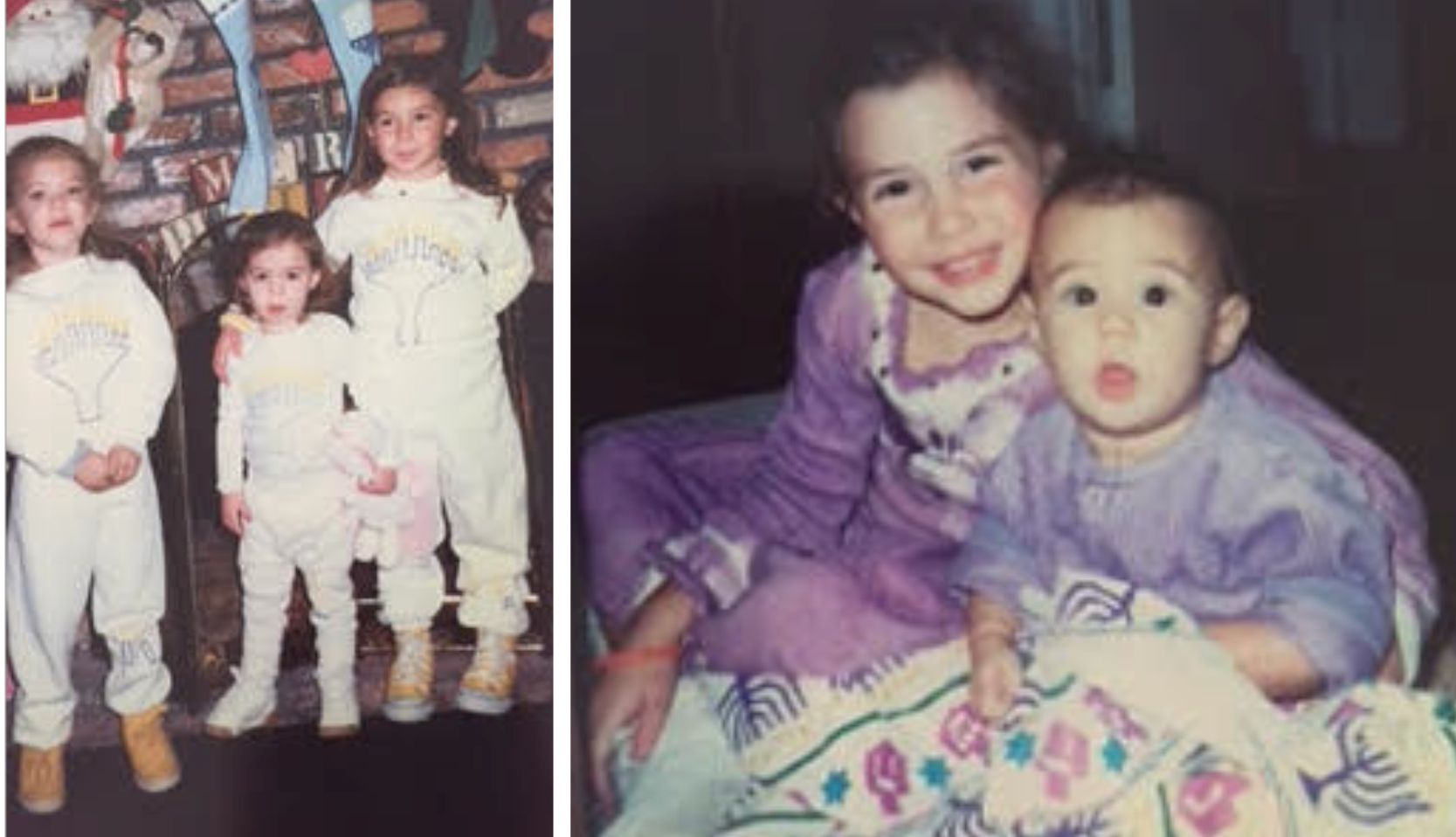 I ALWAYS know the holiday season is among us as soon as I hear Mariah singing "All I want for Christmas" and it usually happens when I'm driving. I'm also a sucker for Nat King Cole. I don't celebrate Christmas but my family always watches "National Lampoon's Christmas Vacation" over and over and over again as we recite our favorite lines!


On Christmas day we eat Chinese food and go to the movies. We do have a tradition of making Matzo Ball Soup so I thought I would share this recipe with you. Enjoy!
INGREDIENTS
4 LARGE EGGS, BEATEN
1/4 CUP SELTZER OR WATER
1/4 CUP SCHMALTZ (RENDERED CHICKEN FAT) OR NEUTRAL OIL LIKE VEGETABLE OR CANOLA OIL
1 CUP MATZO MEAL
1/8 TO 1 TEASPOON BAKING POWDER (OPTIONAL; SEE NOTE ABOVE)
1 TEASPOON KOSHER SALT, PLUS MORE TO TASTE
FRESHLY GROUND BLACK PEPPER
3 QUARTS GOOD-QUALITY HOMEMADE CHICKEN STOCK, DIVIDED
FINELY DICED CARROT AND CELERY, FOR GARNISH
2 FRESH DILL SPRIGS, PLUS PICKED FRESH DILL FRINDS FOR GARNISH


DIRECTIONS
In a large mixing bowl, combine eggs with seltzer, and schmaltz or oil. In a small bowl, stir together matzo meal with baking powder (if using), salt, and pepper. Add dry ingredients to wet ingredients and stir to combine thoroughly. Refrigerate uncovered for 30 minutes. Meanwhile, divide stock evenly between two pots, season both with salt, and bring to a simmer. Add diced carrots and celery and dill sprigs to one pot and simmer until just tender; discard dill sprigs and keep warm. Using wet hands, and re-wetting hands as necessary, form matzo-ball mixture into 1- to 1 1/2-inch balls, and add to simmering pot of stock that doesn't have the carrots and celery. When all matzo balls are added, cover and simmer until matzo balls are cooked through, 1 hour. Cooked matzo balls can be kept warm in their broth until ready to serve. Using a slotted spoon, transfer matzo balls to serving bowls (you should have at least 3 per bowl); strain matzo-ball-cooking broth and save for another use. Ladle hot clear broth with carrots and celery into each bowl and garnish with dill springs. Serve.