If you live in Westchester, you've seen the signs - the annual Westchester Arts and Music Block Party is BACK! This Saturday, September 21st, gather your friends and family and head to Emerson Avenue between West 80th Street and West 80th Place for a FREE day of live music, art, family activities, vendors, food trucks, our Beer and Wine Garden*, and so much more.

​​​​​​​We are so honored to once again sponsor the Beer and Wine Garden at WAM! Situated right next to the main stage, you can enjoy ice cold brews from Firestone Walker and tasty wine from Sweetzer Cellars from 12pm - 8pm (last pour at 7:30pm) while enjoying the sights and sounds of local bands - all to benefit the incredible efforts of the Emerson Avenue Community Garden.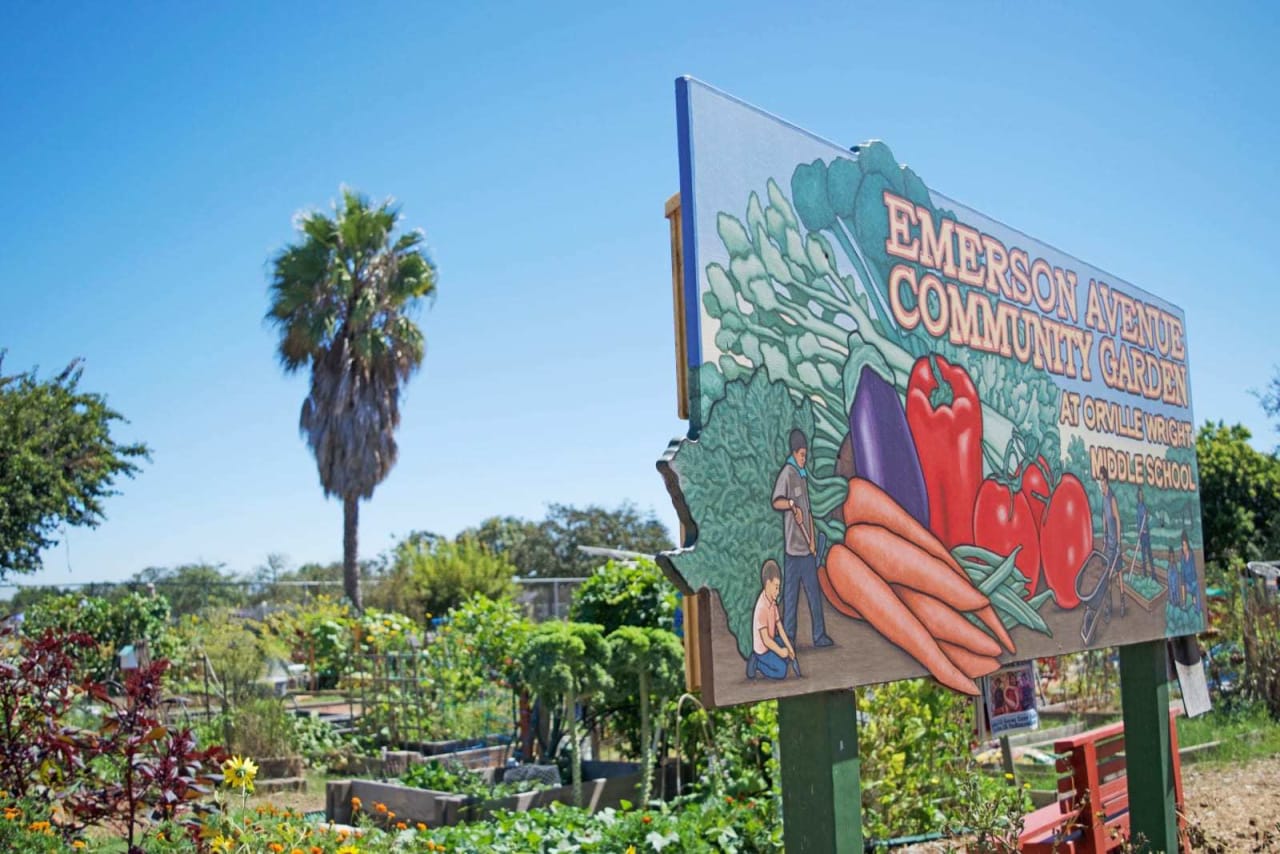 What is the Emerson Avenue Community Garden?

​​​​​​​Built and maintained 100% by volunteers, the Emerson Avenue Community Garden (EACGC) offers a sustainable, organic green space for growth and enrichment in 90045. Since 2011, the EACGC has been working tirelessly to turn what was once a "derelict" piece of property into a thriving green space to be shared by all for the betterment of the community.


Today, the garden is at a critical stage after completing a Joint Use Agreement with the LAUSD that provides more permanent access for 5 years, which allows for more longterm buildout plans. The garden is currently aiming to re-grade the entire property for proper drainage, move and redesign ADA compliant pathways, add permanent headers to the plots, and make several other improvements to create a more park-like setting for the entire community to enjoy.

​​​​​​​We are so appreciative of the EACGC for making our community vibrant and couldn't imagine a better way to support it than by enjoying tasty local beer and wine while listening to amazing live music. Every sip you take will help the garden achieve these dreams - and we know that when you dream big, amazing things can happen.
What else can I look forward to at WAM?

Tasty food trucks - For a complete list, click here.

Groovy tunes - For the band schedule, click here. Our SYG Beer and Wine Garden is next to the main stage, so enjoy the tunes while you sip and support!

Local vendors - Over 40 vendors will be at WAM to share their products, services, and more! For a complete list, click here.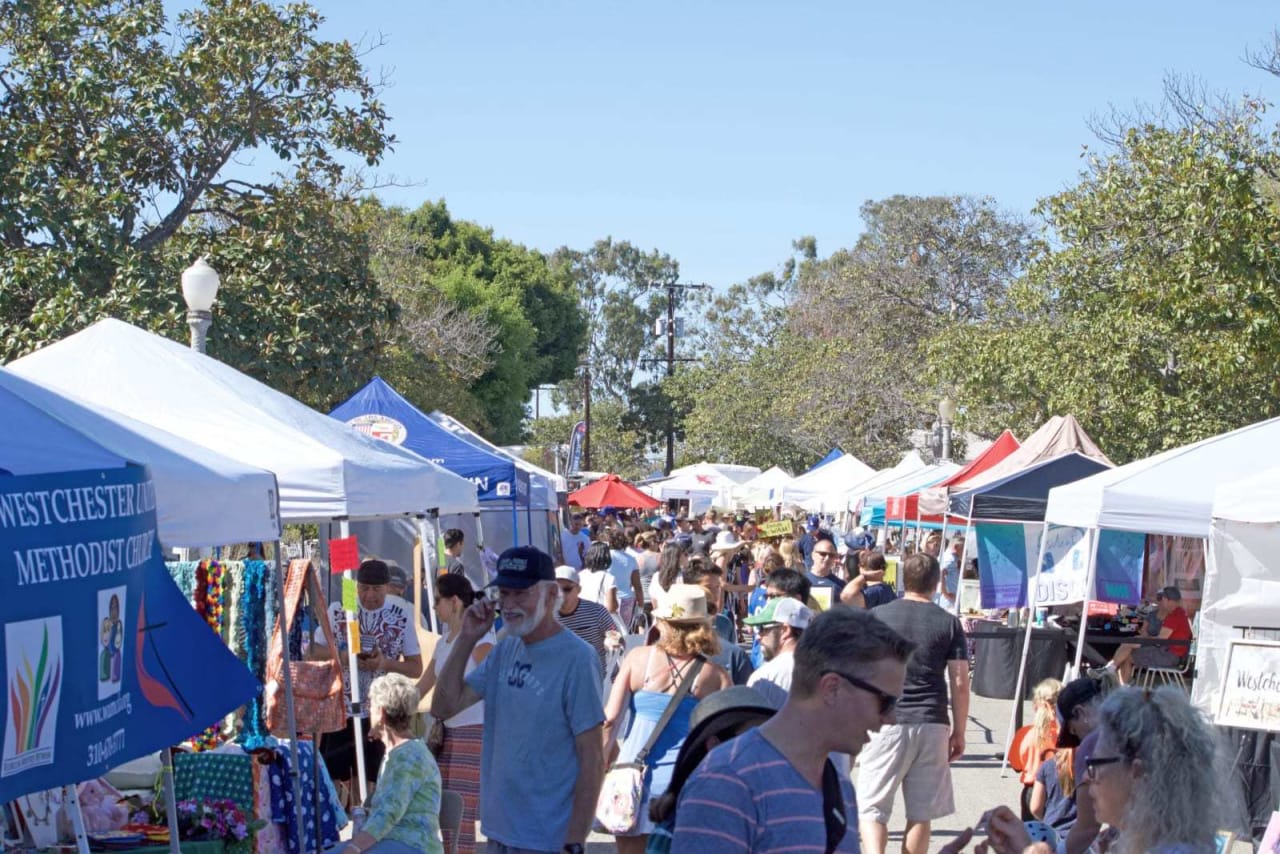 Fun family activities - bring the whole family and enjoy fun games and crafts such as 3-legged races, face painting, and more!

​​​​​​​Free childcare - The WPNS Cooperative Learning Center and United Methodist Church are generously offering one hour of free, on-site childcare to guests. Guests can purchase additional time in 30 minute increments if space is available. More info and signups here.

The SYG Beer and Wine Garden is for our friends over 21 years of age and requires an ID check. Single tickets for beer or wine may be purchased for $7 and three for $18 and all proceeds benefit the EACGC. Credit cards only, no cash.

​​​​​​​For more information about WAM, visit .