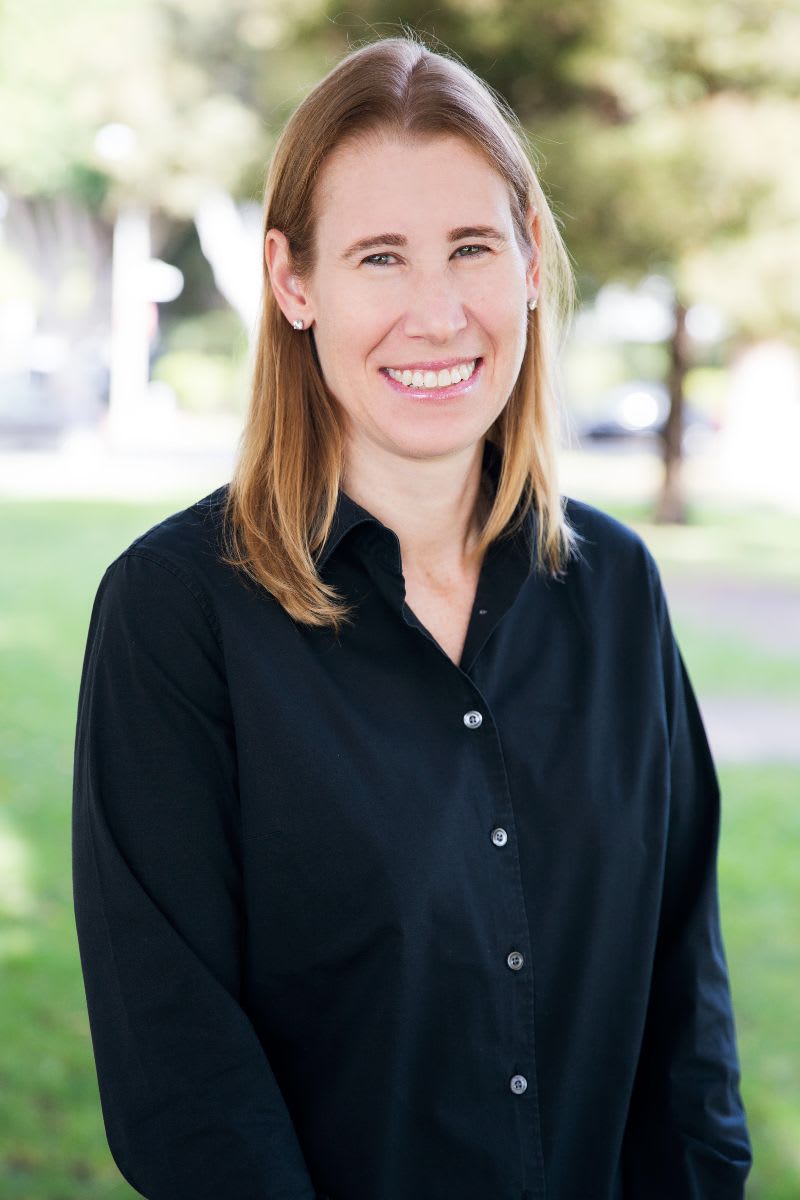 TEAM AGENT
Our Team


Meet ALI GAGERMAN
Exceptional real estate service requires knowledge, commitment, creativity and a true appreciation for the client's point of view. Those qualities – and many others – have made Ali Gagerman an extraordinary asset to Southern California sellers and buyers.
A Los Angeles native who was raised in Beverly Hills and has lived in communities throughout the region, Ali is extremely knowledgeable about the unique features that make Westside neighborhoods so desirable. But it is her discretion, professionalism and passion that define Ali's customer care. She is committed to listening to what her clients need and advising the best course of action. In fact, Ali first realized her love of real estate when she purchased and sold properties of her own. "As a buyer and seller, it was important to me that those I worked with listened to what I wanted and expected, and helped manage my expectations within the excitement of the transaction."
She draws from her own experiences – and her extensive knowledge and networking resources – as she helps her clients navigate and negotiate their real estate transactions. Whether working with a first-time buyer or a seasoned homeowner, Ali Gagerman believes that excellent personal service, attention to detail and competent representation go hand in hand.