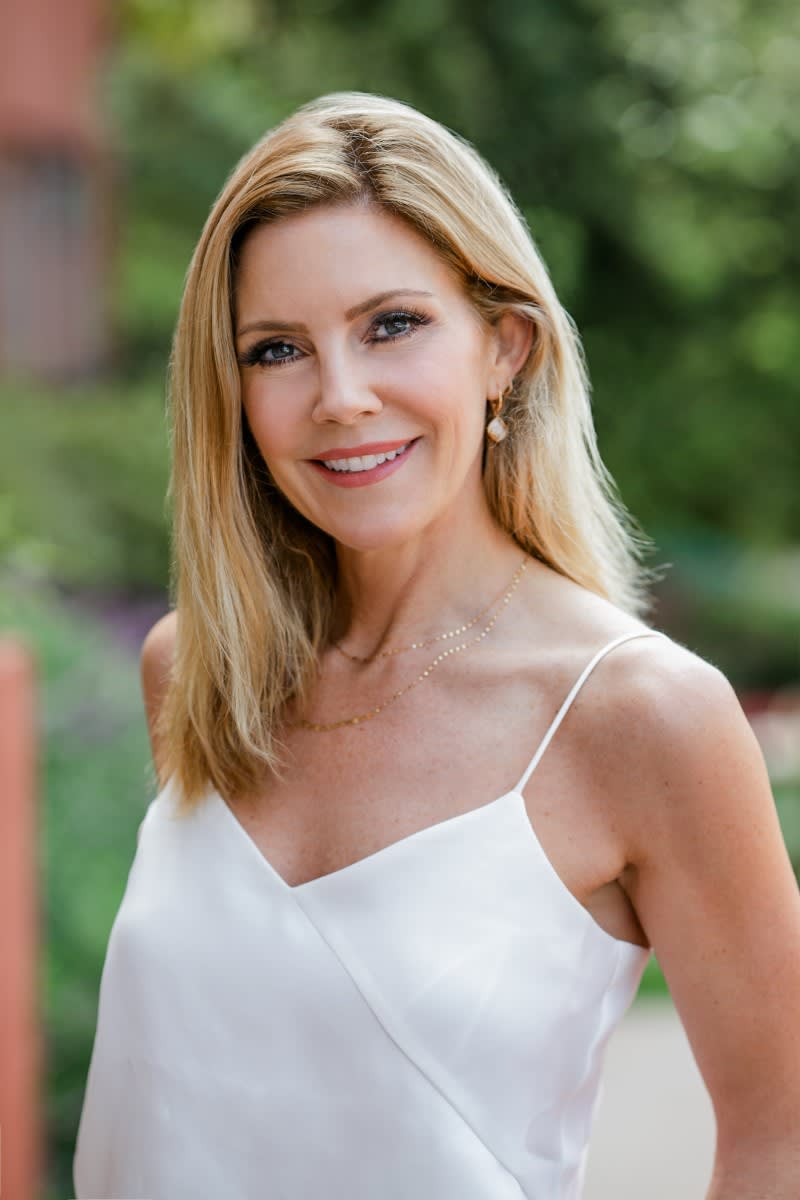 TEAM AGENT
Our Team


Meet Amber Mclain
Amber McLain has been an award winning agent and top producer for over fourteen years. Her early career as one of the most sought after and knowledgeable escrow officers for luxury home transactions in Beverly Hills gave her a major advantage when she moved into sales.
A polished professional, with commanding knowledge of the buying and selling process and a diligent commitment to her clients, she regularly completes a prodigious volume of sales and is in demand by buyers and sellers alike for her expert representation.
As an owner of multiple properties herself, she is as comfortable dealing with seasoned investors as first time home buyers, and takes pride that the vast majority of her business comes from referrals and repeat clients. "Having been on all sides of the transaction," Amber says, "gives me a unique perspective when helping my clients, and my experience allows me to anticipate and react to every situation which will ultimately give my clients a wonderful experience.