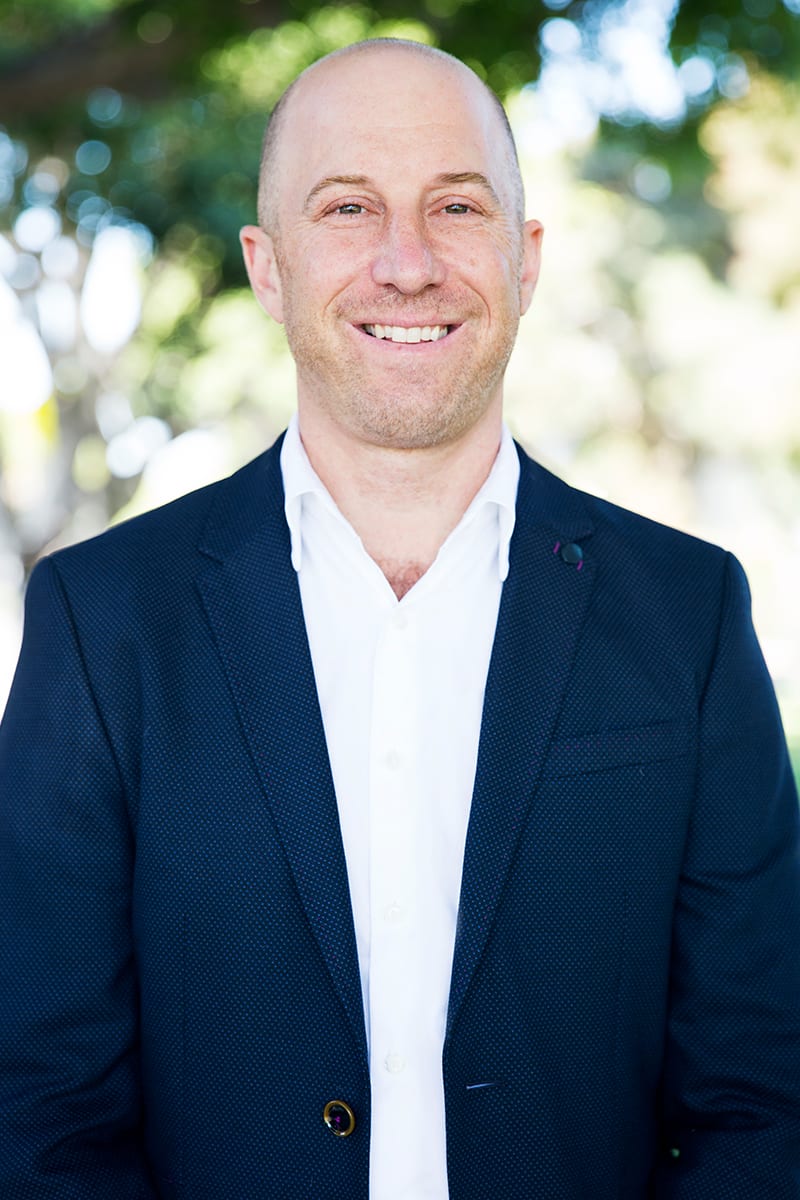 TEAM AGENT
Our Team


Meet Josh Perelson
With over 10 years of real estate experience servicing the Westside of Los Angeles as well as the Southbay, Josh has experienced the ups and downs of real estate market. Josh began his real estate career as an assistant, then transaction coordinator as well as a marketing and website executive. This path has given Josh an expert knowledge of the most important aspects of home buying and the real estate business.
Josh joined The Stephanie Younger Group as a Buyer Specialist and works exclusively helping clients purchase homes. Josh is extremely patient, understanding and charismatic, putting his clients at ease throughout their home-selling experience. "Helping people find their perfect home as well as helping them through the entire process is the rewarding part of my job," Josh says, "and helping them in a way that makes the entire process as seamless and as efficient as possible is my goal every time."
A Northern California native, growing up in Mill Valley, CA, Josh earned his Bachelors in History at the University of California Santa Barbara.