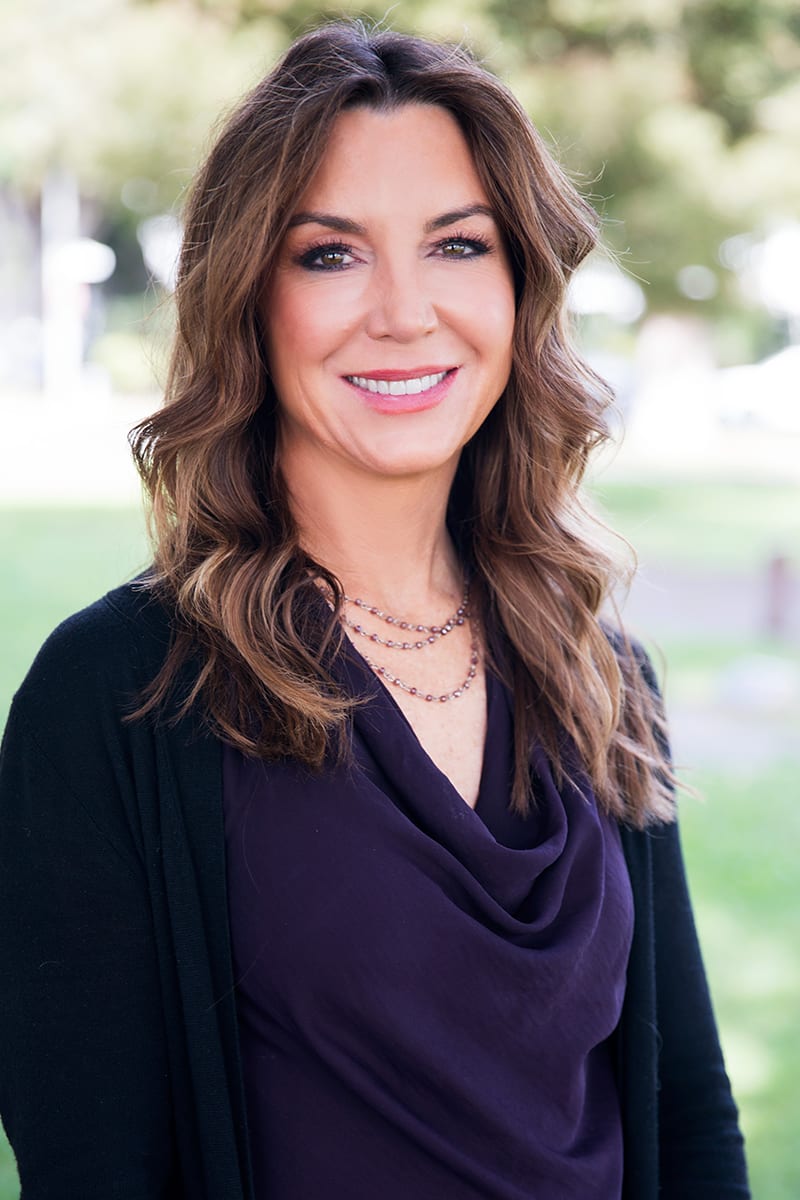 TEAM AGENT
Our Team


Meet Juliet Oman
Juliet offers extensive real estate knowledge, initially working in Beverly Hills with Sotheby's International and Hilton & Hyland Realties. Having sold properties all over the city of Los Angeles for the past 4 years, she is beyond excited to now be working with Stephanie Younger in her hometown community of Westchester. High in integrity and always accessible, Juliet listens diligently to her clients' needs and works relentlessly to find properties and close the deal for both buyers and sellers. Juliet's bubbly and outgoing personality never leaves a room without adding new relationships to her vast network, a strength she leverages aptly when working on behalf of her clients.
Passionate about community, Juliet has volunteered her time supporting local school boards, city council officials, the Rotary Club, the Chamber of Commerce, Westchester Revitalization Committee and the Westchester Historical Society. One of five members to serve on the Westchester Millennium Committee prior to the year 2000, Juliet helped propose and implement the Westchester 4th of July parade which is still a community tradition today. For years she published a neighborhood newsletter for the Westchester Playa del Rey communities, and now continues to volunteer time with her church for local as well as international charities.
A California and Westside native, Juliet loves the diversity of both the people and property in Los Angeles. She's been privy to a variety of changes and development in Los Angeles over the last 20+ years and has enjoyed the evolution of LA's neighborhoods. Prior to her time in community development and real estate, Juliet studied English at Wittenberg University in Ohio and a member of the Delta Gamma Fraternity.
Get In Touch with Juliet