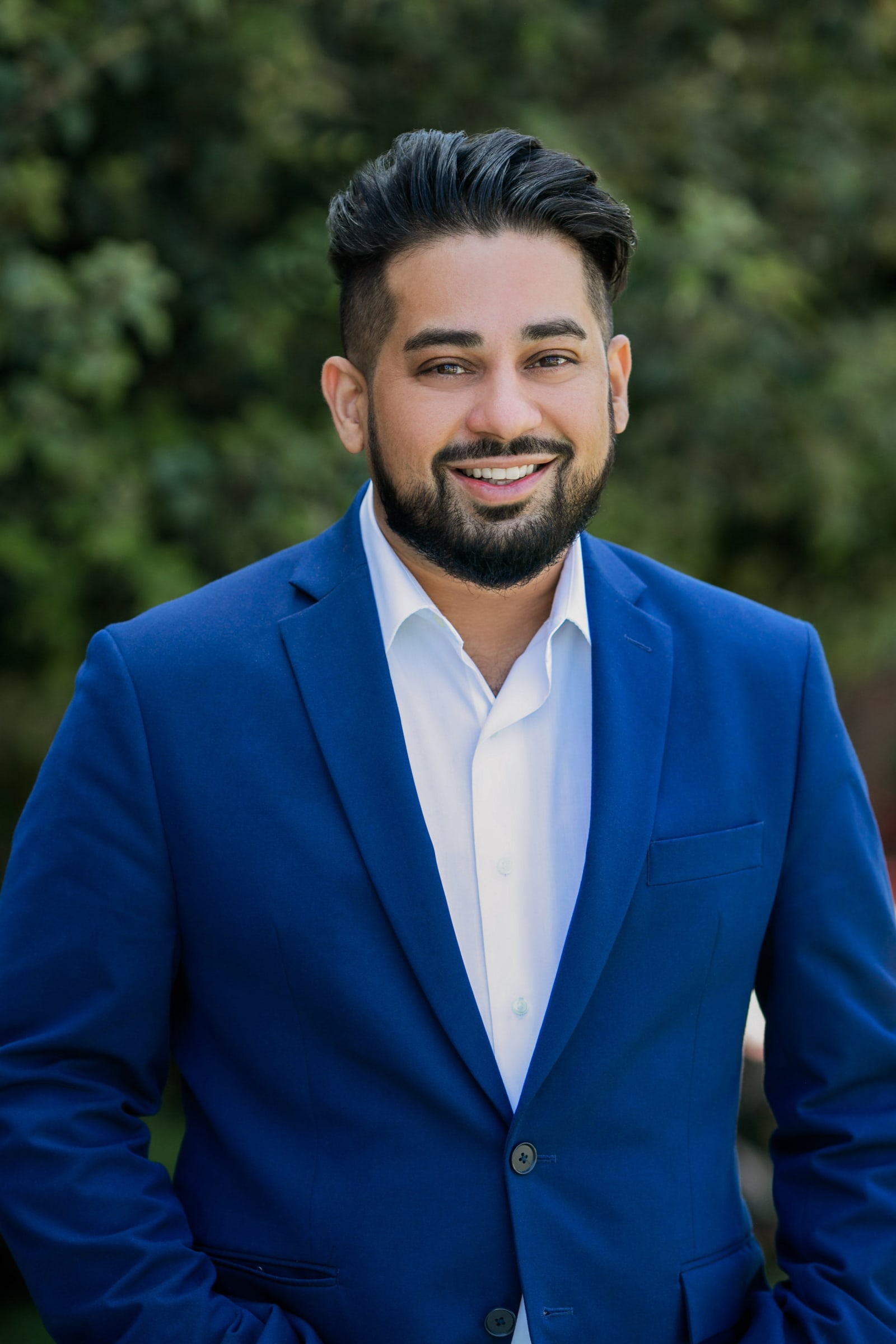 Operations Specialist
Our Staff


Meet Salil Bhise
Sal comes to us from the Silicon Beach tech/startup scene and has a passion for building processes, products, and solutions with users and customers in mind.
Before moving to Los Angeles, Sal grew up in Texas, where he graduated from Texas State University with a degree in Marketing. A true techie, Sal is also certified in Full Stack Web Development from The University of Texas at Austin, and UX Design from MIT's CSAIL.
In his spare time, Sal enjoys traveling, hiking, and discovering Insta-worthy food. He is also a Formula 1 and Houston sports enthusiast.